In my online class I teach with the PPSOP, and in my "Stretching Your Frame of Mind" workshops I conduct around the planet, I'm always telling my students that LIGHT IS EVERYTHING. I also tell them that when you find the light, you'll find the shot.
As for the photograph above, I was walking the streets of Cairo doing what I'm always doing…looking for light, when I walked by this small shop where this man was selling very strong sweet tea. There, right in front of me, was the light. It was just a sliver of light that was  hitting the man and the small area around him. I immediately backed up to observe how a tiny bit of light could create such a strong image.
This is exactly what I was telling Eleanor, an online student of mine. The week assignment for the class was to go out and Find The Light. That's exactly what she did, as you can see in these wonderful photographs.
Great job Eleanor!!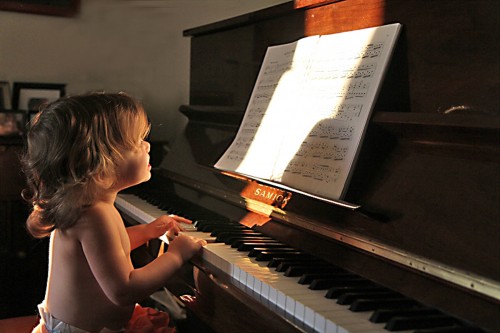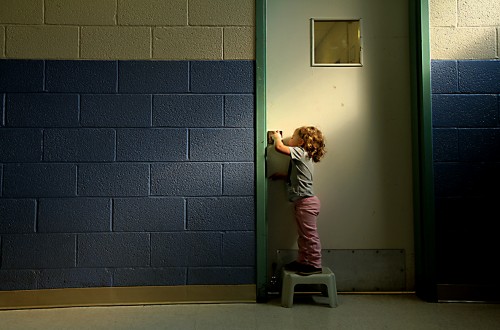 Take a look at my website at www.joebaraban.com and you'll see a lot of what I think is the number one most important piece of advice I could ever give anyone. You find the light and you'll find the shot! Come shoot with me sometime and we'll look for it together.
JoeB